Fenix, o verdadeiro
Made in Italy
01
Com uma relação qualidade / preço que só Panatta pode oferecer.
A vasta experiência da Panatta é expressa com o novo cardiofitness Fenix. A pureza do design revive a essência da tecnologia: formas limpas, interface simples e intuitiva com programas de treino adequados para satisfazer as necessidades de cada utilizador.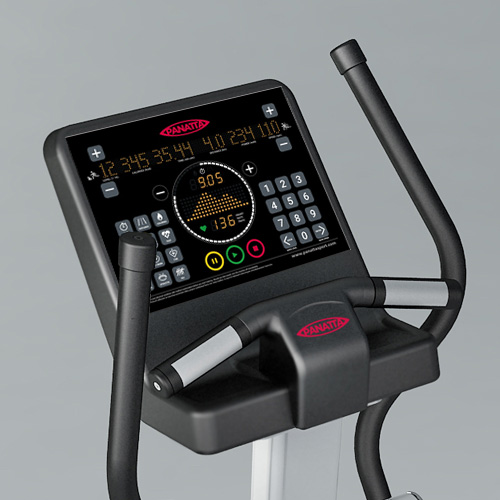 SOFTWARE
The sophisticated software optimizes the performance by programming the training, according to user's needs while keeping effort under control.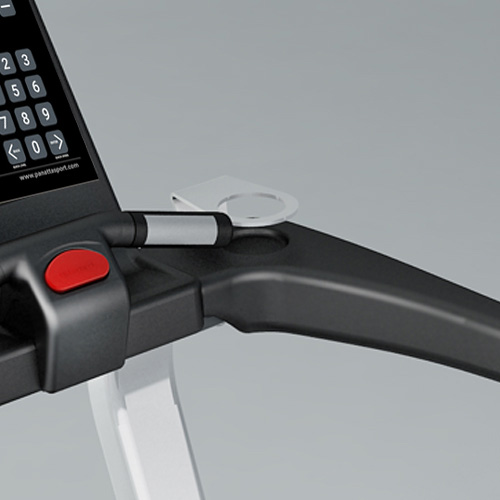 FACILITY
Maximum functionality enriched by a large object compartment that offers a comfortable solution for every need.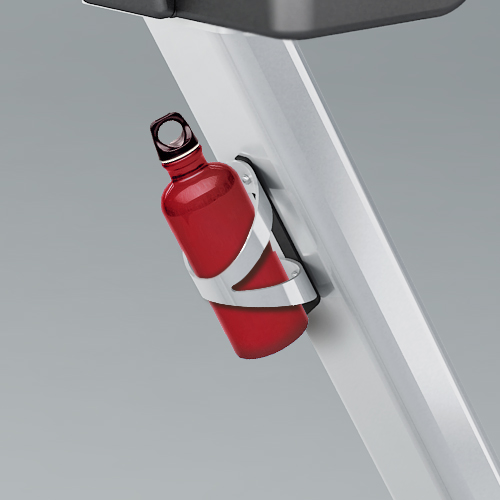 EXCLUSIVE CARE
Exclusive care for details(e.g.: bottle holder).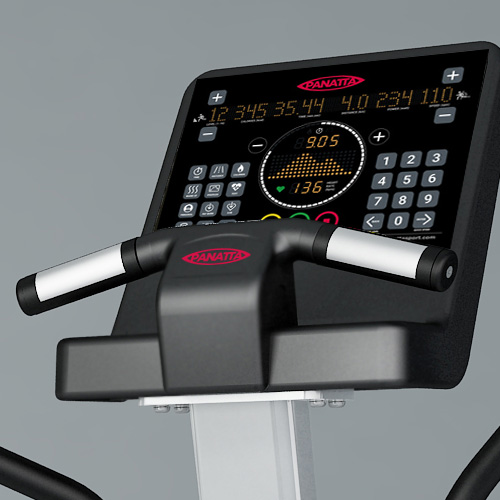 TELEMETRIC RECEIVER
The machine has a heart rate monitoring either by telemetric receiver and by hand pulse sensors placed on the handlebars. Automatic selection of the device by giving priority to the telemetric band (Polar receiver).